Perform Your Yoga Postures with

CONFIDENCE and ALIGNMENT!
Hungry to learn principles of alignment that can be applied to virtually any pose?
Curious about the key structures of the body, bones, joints and muscles?
A yoga student looking for an exclusive library of yoga poses to refer back to?
A yoga teacher looking to become more confident in your yoga teaching capabilities?
"I'm meditating every day and now my husband is too! Thank you Aaron. You're changing the world and it needs you now. 😉😘"

Sandy F

"I very much enjoyed the morning ritual course. I like Blue Osa, I like all of you. I like what you are doing."

Jason D
Introducing the Yoga Alignment Course: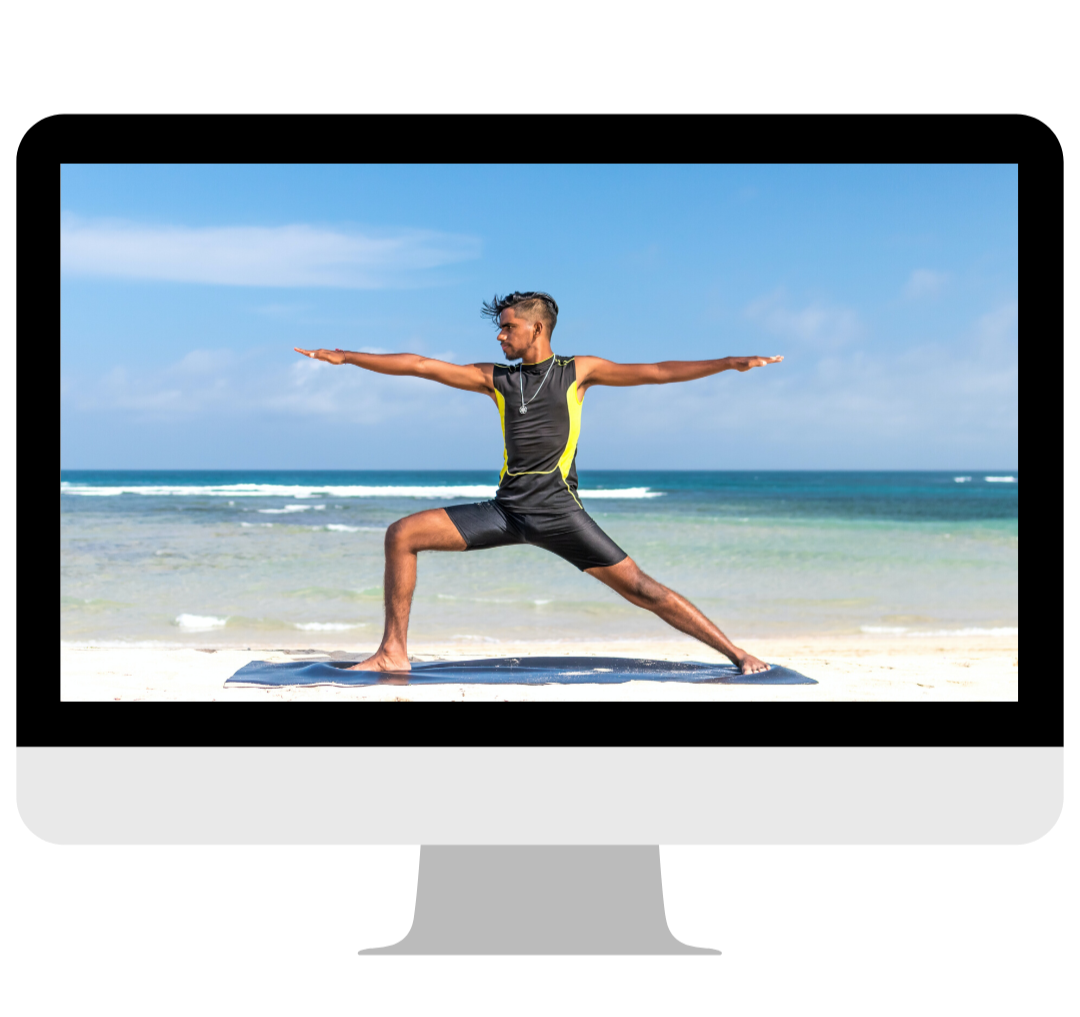 The Yoga Alignment Course is a proven approach for students and teachers to gain the knowledge you need to perform yoga postures correctly and safely.

SIGN ME UP!

After taking this course you will master...
Essential Anatomy
Discover essential anatomy for safely practicing yoga postures.
Verbal Cues
Learn common cues for guiding students into correct alignment.

Pose Alignment
Improve alignment in
fundamental yoga postures

Meet Your Instructor,
Yogi Danni Pomplun!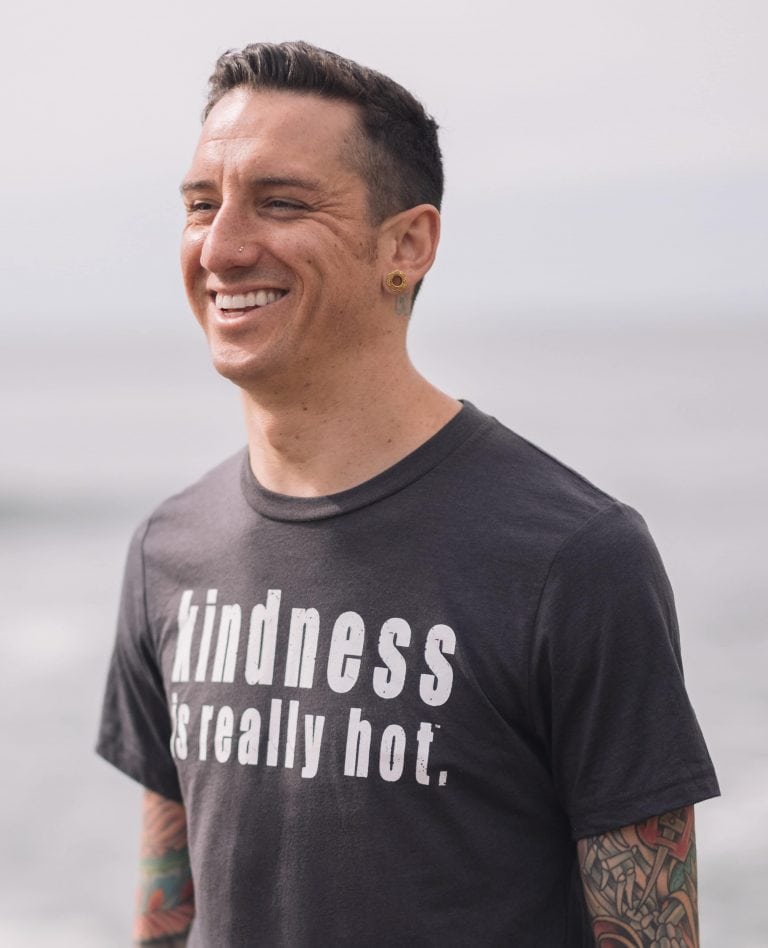 I think yoga should be fun. I'm not saying it won't be challenging or encourage you to test and expand your limits, but yoga is about your own personal journey, and I don't know about you, but I want my journey to be a freaking fun one.
I am a 500-hr Registered Yoga Instructor, and a member of the teacher training faculty at Yoga Tree.
I'm also a real person, and I recognize that I'm teaching
real people.


Alignment Course
$97
lifetime access
Yoga Teacher Training Continued Education Credit
63 Video lessons
2.8 Hours of video content
48 Downloadable resources
38 Online quizzes
Email support
Most popular
Exclusive Monthly Membership
$9.99
per month
Yoga Teacher Training Continued Education Credit Hours
30 Interactive Video Lessons
8 Downloadable Resources 

13 Online Quizzes
Yoga Challenges
Ongoing Email Support
Access to Exclusive Facebook Community
Access to ALL Courses at Blue Osa - $999
Monthly Private Free Workshops with Yogi Aaron - $99
Tools on How to Overcome Your Fears - $199
Free Yoga Trainings for Members Only - $399
Exclusive Discounts on Stays at Blue Osa, Premium Trainings and more! - PRICELESS
TOTAL VALUE: $1696, Pay $9.99
Still on the fence?
Here are some of the questions you may be asking right now...
What if I get stuck on a lesson?
You can always reach out to one of our support staff or simply move on to the next lesson.

How often do you release new content?
We create these premium courses and publish yoga related content frequently via the Blue Osa Blog, which is available at BlueOsa.com.

Can I cancel at any time?
You can cancel with a full refund up to 24 hours after signing up, no questions asked.

What age groups do you support?
We allow anyone over the age of 18 to participate in our online learning programs.

Morning Routine Course

During this Morning Routine Course, you'll:

Develop a morning ritual that sets up your day for success
Learn to be more productive and make better decisions
Gain clarity on your goals and life purpose

Membership gives access to ALL of our library content including:

The Charka Healing + Alignment Course
How to Meditate and Build a Morning Routine Course
The Yoga Alignment + Mastery Course
The Business Course For Yogis
and many more!

$

49.00

"I would recommend Yogi Aaron's teachings to anyone.What you will learn will open your eyes to new possibilities and understanding, and to loving yourself more."

Michaela B

Morning Routine Course

During this Morning Routine Course, you'll:

Develop a morning ritual that sets up your day for success
Learn to be more productive and make better decisions
Gain clarity on your goals and life purpose

Membership gives access to ALL of our library content including:

The Charka Healing + Alignment Course
How to Meditate and Build a Morning Routine Course
The Yoga Alignment + Mastery Course
The Business Course For Yogis
and many more!

$

49.00

"This is a wonderful opportunity to learn these practices. If you can't go to Blue Osa, the Osa can come to you."

Chris K