Turn Your Yoga Passion into a
THRIVING BUSINESS!

Want to make a living teaching yoga?
Need help identifying your goals as a yoga teacher and achieving them?
Want to develop your own yoga brand?
Want to learn the skills needed to make money as a yoga teacher?
Want to become a confident yoga leader and entrepreneur?
Chakra Healing and Alignment Course

$

199.00

"Since creating my yoga retreat business in 2017, I have worked closely with Yogi Aaron and use team using his expertise in marketing and selling yoga retreats. With his help, I sold out all three of my New Year's Yoga Retreats at Blue Osa. Leading and hosting yoga retreats poses an interesting juxtaposition and brings forth a unique challenge. Yogi Aaron's experience and guidance has been invaluable to me in both planning and executing my international retreats."

Brittany Smith

Awakened Travel

Chakra Healing and Alignment Course

$

199.00

"This is a wonderful opportunity to learn these practices. If you can't go to Blue Osa, the Osa can come to you."

Chris K
Introducing the Business Course For Yogis: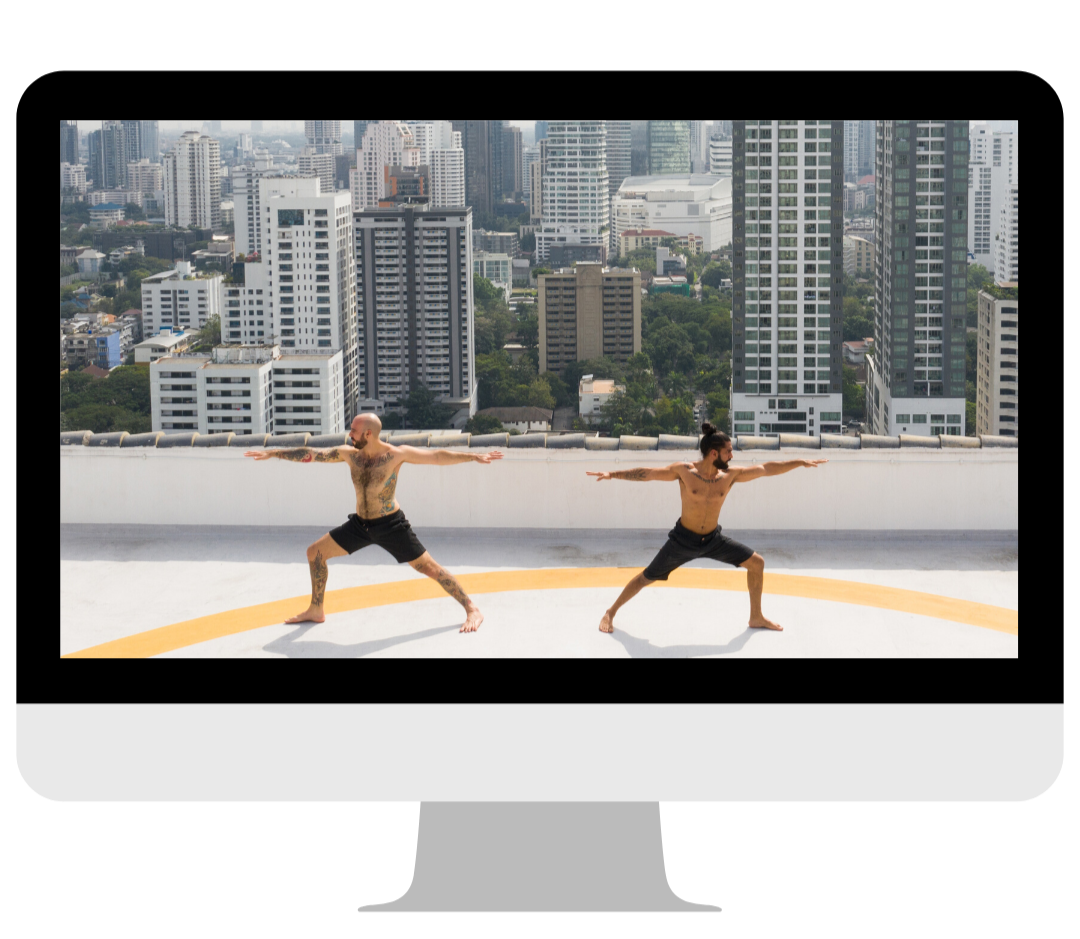 The Business Course for Yogis is a proven approach to taking your yoga business from concept to reality so you can spread your light in a way that benefits
both your clients and you.

SIGN ME UP!

After taking this course you will master:
Branding
You'll discover what makes you stand out in the yoga industry and harness your X Factor to become the 'go-to' in your niche.
Business Funnels
You'll understand the customer journey and create sustainable business funnels that attract
high-paying clients.
Business Finance
You'll learn what it takes to gauge how your business is doing and how profitable you are.
Mastering Marketing
You'll receive a step-by-step action plan to set up your marketing channels for maximum return on investment.
Meet Your Instructor, Yogi Dan!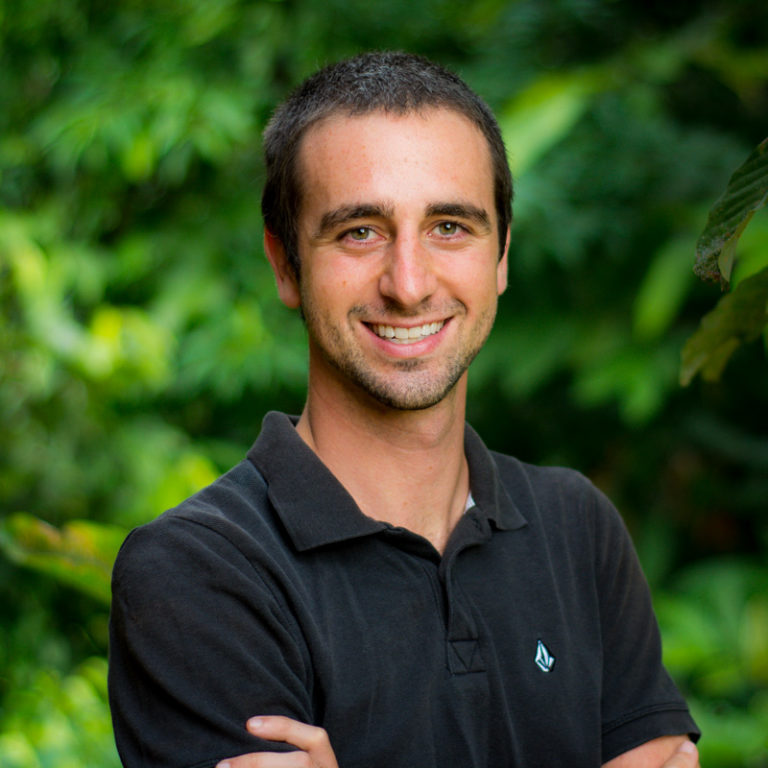 As a longtime member of Blue Osa's marketing team and founder of his own marketing agency, Dan shares his years of experience in entrepreneurship, online marketing and yoga to help students achieve the freedom and fulfillment that comes with running your own business.
Business Course For Yogis
$299
lifetime access
Available Anytime, Anywhere
47 Video Lessons
3+ Hours Of Video Content
47 Downloadable Workbooks & Action Guides
Email Support
Most popular
Exclusive Monthly Membership
$9.99
per month
Yoga Teacher Training Continued Education Credit Hours
30 Interactive Video Lessons
8 Downloadable Resources 

13 Online Quizzes
Yoga Challenges
Ongoing Email Support
Access to Exclusive Facebook Community
Access to ALL Courses at Blue Osa - $999
Monthly Private Free Workshops with Yogi Aaron - $99
Free Workshops on Applied Yoga Anatomy - $99
Tools on How to Overcome Your Fears - $199
Free Yoga Trainings for Members Only - $399
Exclusive Discounts on Stays at Blue Osa, Premium Trainings and more! - PRICELESS
TOTAL VALUE: $1795, Pay $9.99
Still on the fence?
Here are some of the questions you may be asking right now...
What if I get stuck on a lesson?
You can always reach out to one of our support staff or simply move on to the next lesson.

How often do you release new content?
We create these premium courses and publish yoga related content frequently via the Blue Osa Blog, which is available at BlueOsa.com.

Can I cancel at any time?
You can cancel with a full refund up to 24 hours after signing up, no questions asked.

What age groups do you support?
We allow anyone over the age of 18 to participate in our online learning programs.

"I'm meditating every day and now my husband is too! Thank you Aaron. You're changing the world and it needs you now. 😉😘"

Sandy F